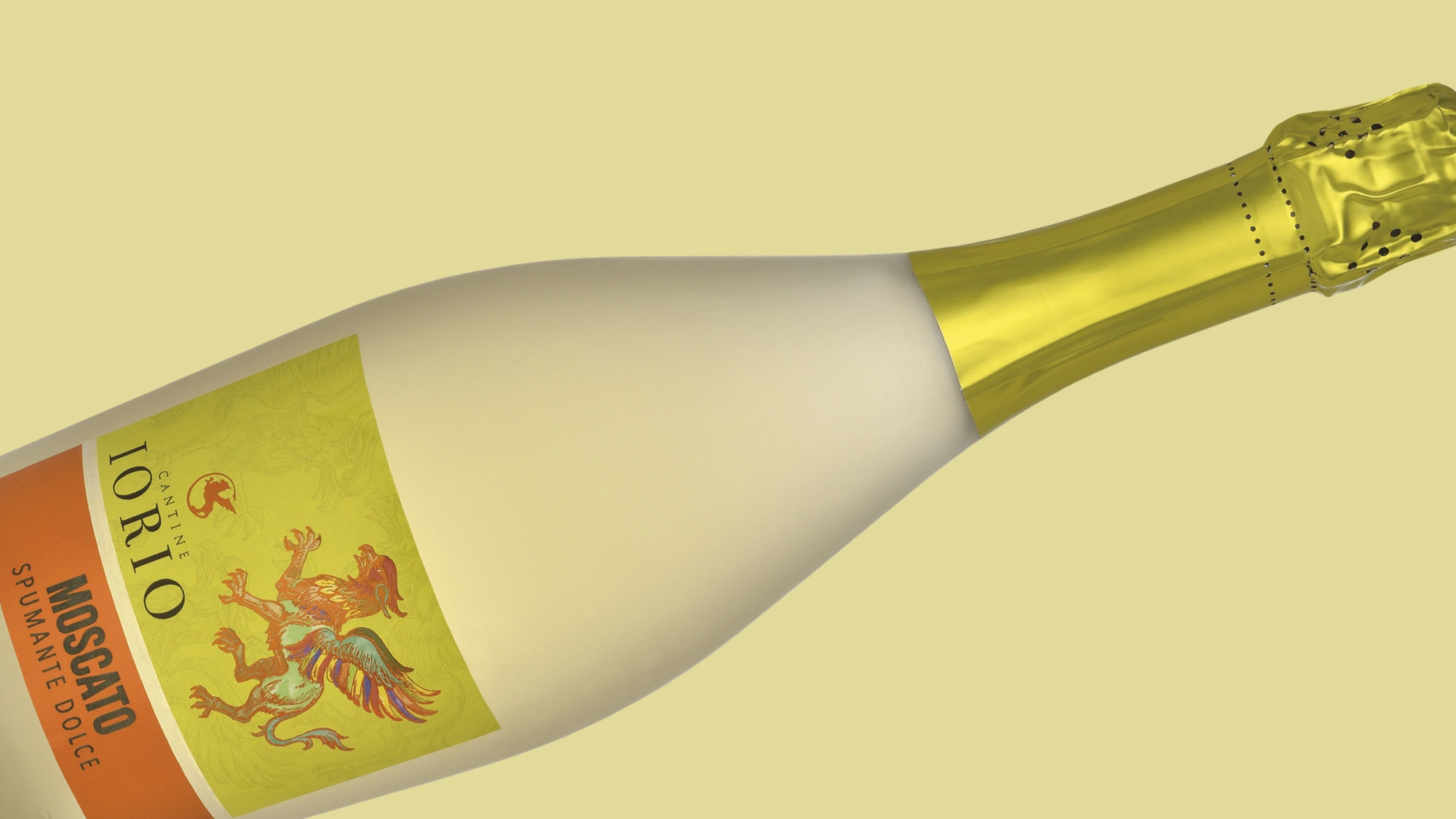 Cantine Iorio is the result of a strong winemaking passion that combines past and present to excite consumers by transmitting to them through our wines the deep bond that unites us to this land.
0
metres a.s.l.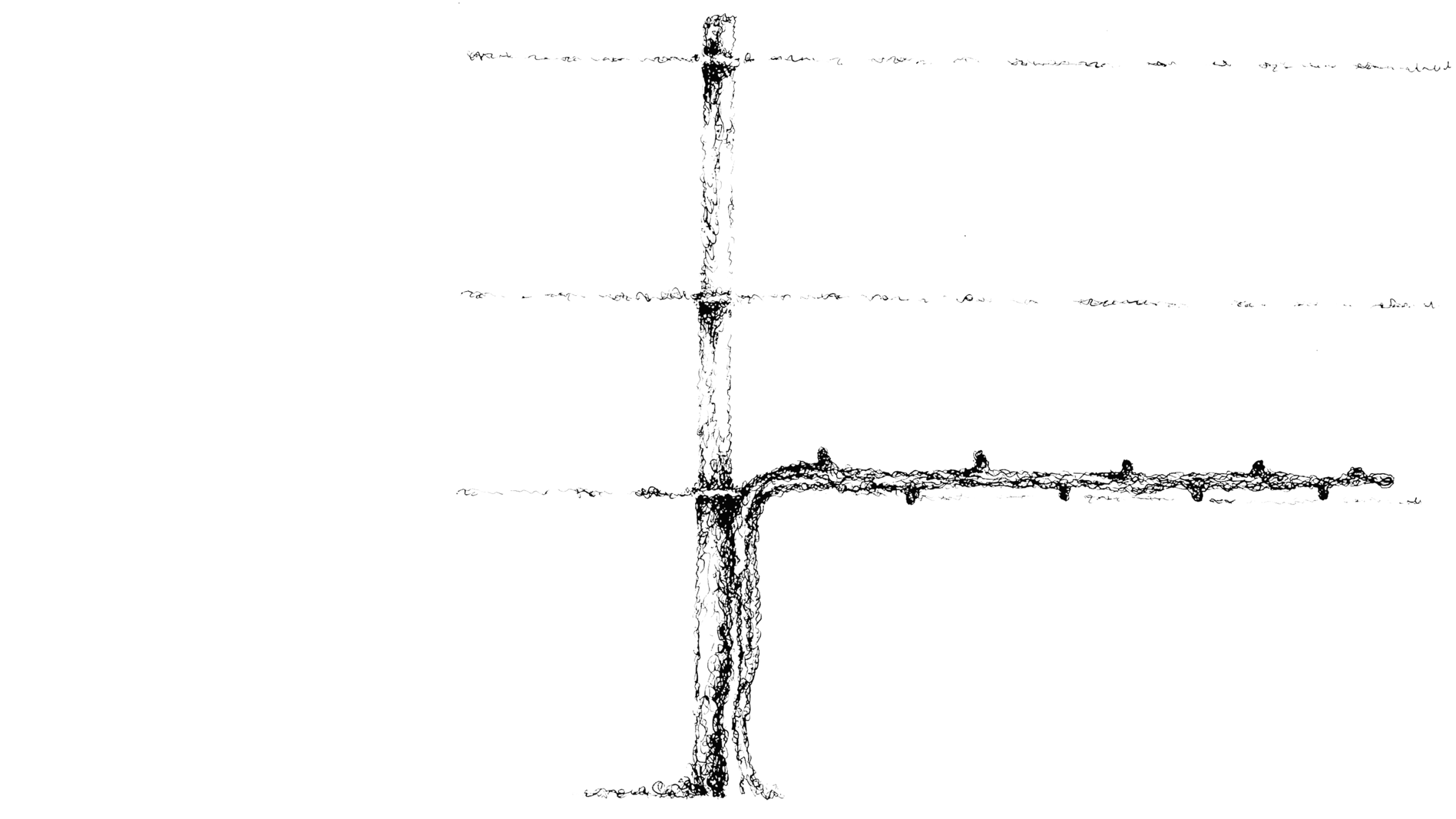 Technical Sheet
Altitude: Hilly terrain ranging from 200 to 400 meters above sea level
Type of soil: Clay and limestone
Training system: Guyot
Planting density: 3500 plants/ha
Harvest period: Early September (hand-picked)
Winemaking technique: Selection of the best grape clusters in the vineyard, soft pressing, and fermentation of the first pressing at low temperature.
Aging: Aging on the noble lees for 30 days, followed by bottle aging.
Color: Straw yellow, highlighted by a fine and persistent perlage.
Aroma: Sweet and aromatic.
Taste: Sweet, fragrant, with a moderate alcohol content.
Pairing: Ideal for desserts, pairs well with various types of sweets and pastries. Also suitable as an aperitif.
Contact us
Are you a private individual and would you like to taste our products?
Are you a retailer and would you like to distribute our wines?
Contact us on WhatsApp.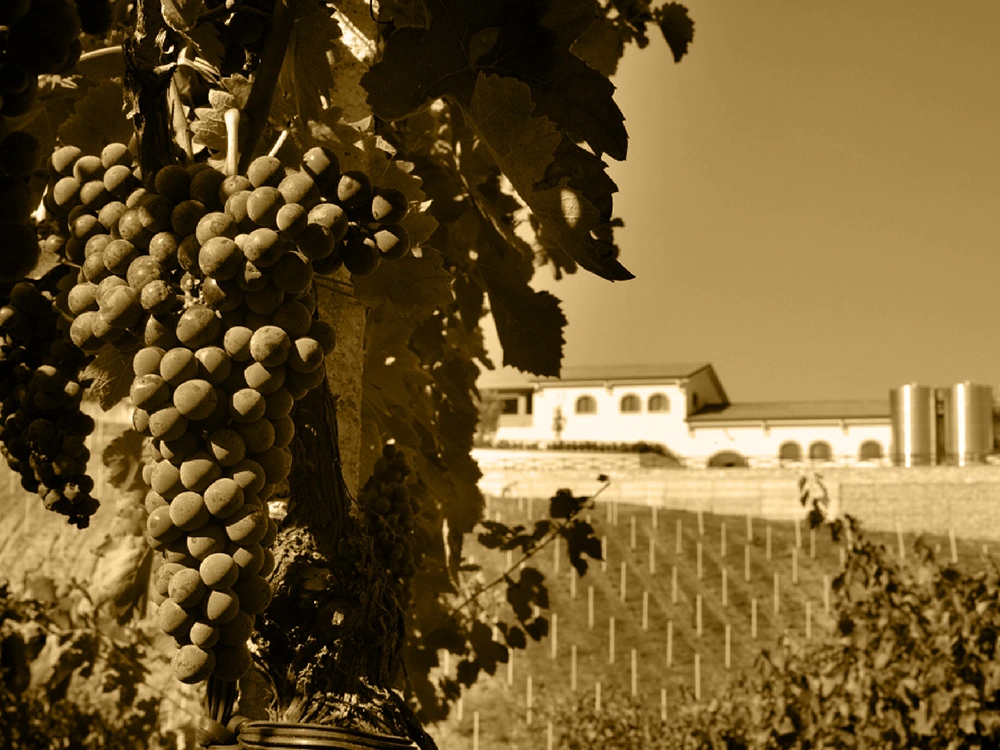 Vineyards
In the picturesque lands of Sannio, at the foot of the majestic Monte Taburno, there are the suggestive vineyards of Samnite production, which enchant with their beauty and productivity.
Vini